YOUR FRIENDLY NEIGHBORHOOD
Plumbers
SERVICES
Decades of Plumbing Experience
Licensed. Insured. Professional. On-going Training. Family-owned & operated. Economy Plumbing Services has become "Central Texas' best little plumbing company" with offices in Austin, TX & Marble Falls, TX. We offer great service because we have great people. Every technician is a licensed Texas plumber who lives in the neighborhoods they serve: we're your friends and neighbors. And it all comes down to these core beliefs: diagnosis is everything & our technicians job is to charge you the least amount of money possible for the service(s) rendered. Each technician is trained to do their very best to uncover the actual issue and ensure the repairs are going to solve the root cause of the problem.
We strive to approach every job with the same focus on excellent customer service & we work on everything from water heaters & water softeners (including tankless) & are even Nuvo installers. We work on propane, natural gas, sewer, leaks & leak detection, water piping, toilets, garbage disposals & repair and replace faucets. There's not much that we don't do, including back flow testing, repairs, and replacements. We are just big enough to be able to handle most any residential and light-commercial job and just small enough to care & have hands-on interaction and oversight by our master plumber.
Our technicians are licensed, professional-trained Texas plumbers
We only hire the best in the business! You can trust our Austin, Texas & Marble Falls, TX - based plumbers to know how to resolve your home or business's plumbing problems effectively, quickly, and professionally. Our plumbers pledge to be honest, have integrity, and be clean in and around your home. They have passed rigorous state testing and have passed our own moral and plumbing aptitude tests to be employed by Economy Plumbing Services. Try us today, and let us be "your plumber".
Schedule Appointment
All estimates are free and flexible according to materials and scheduling.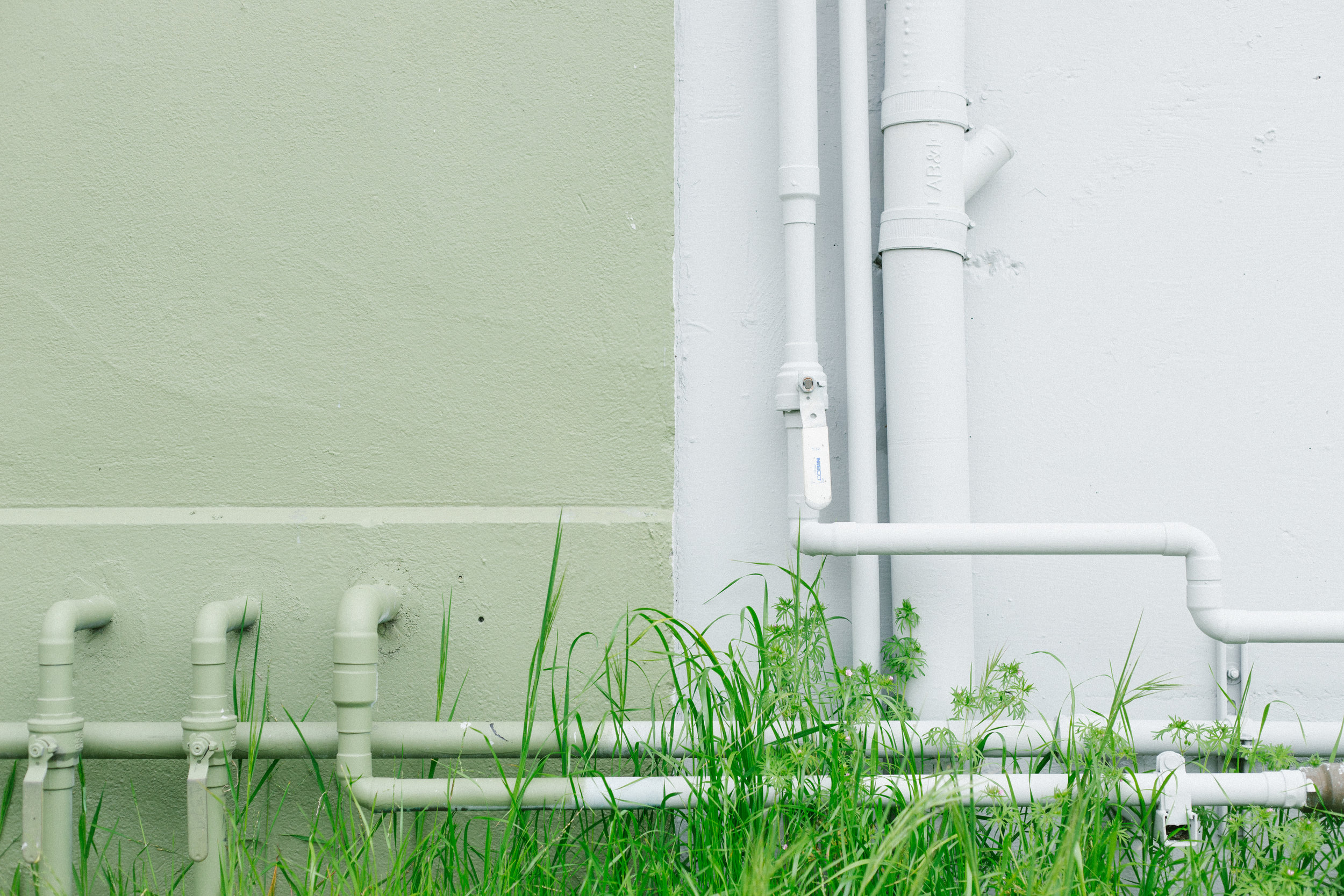 our PROMISE
We'll never make suggestions or recommendations that aren't necessary, or, in our professional opinion and experience, won't be required in the near future. We'll always strive for honest customer service.
We only recommend and use products that have stood the test of time in our experience - products that work and provide an excellent value throughout their life span. We only use methods that allow us to do the very best job possible in the least amount of time.